Medicare Seminar Schedule Annual Enrollment Period
Hosted by Senior Health MN Licensed Agent, Ben Bauman

Get to know Medicare on your schedule
Stop by during the times listed to get answers to your questions from a local licensed sales agent
Elk River American Legion
525 Railroad Dr Elk River, MN
11/01/2023 at 6:00 PM
Elk River American Legion
525 Railroad Dr Elk River, MN
11/08/2023 at 6:00 PM
Attend one of our No Obligation Seminars – See Dates Above
Get more of what matters Call Ben today to see if you're eligible to
enroll in a Medicare Advantage plan. Ben Bauman Licensed Sales Agent
763-441-6361, TTY 711, ben@seniorhealthmn.com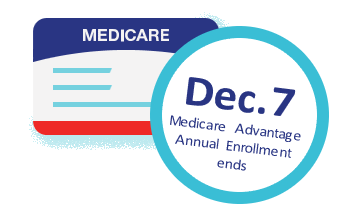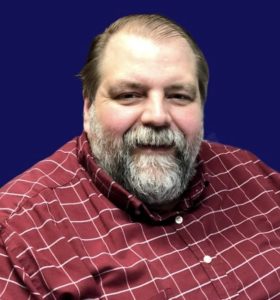 Hi, I am Ben Bauman
As a licensed sales agent in Elk River, MN I know the ins and outs of Medicare Insurance!
When it comes to Medicare, it's important to consider all of your options.
What works well for your neighbor may not be the best fit for you.
I'm ready to answer your questions and help you find a plan that fits your needs.
Take advantage of my knowledge and experience to:
Take the confusion out planning
Make enrolling in a plan easier
Receive one on one service
Onsite availability to review and plan
I look forward to helping you explore your options so you can enroll in a plan with confidence.
It's time to take advantage, call me today! 763.441.6361
Why Do Some People Get It Automatically?
5 Mistakes That Could Cost You!
Ready To Get Your Questions Answered?
Fill out the form below for more information on how I can help answer your questions